ABOUT
Falcon Run Apartments brings you to the hub of a thriving community and exceptional living. Our W. Quincy Ave location is in a prime destination and brings the world to your fingertips. We offer floor plans that are complete with everything that you need to feel right at home. Our Englewood apartments are near local attractions and include the ideal arrangement of personal and community amenities. Here, you can discover art, education, and convenient transportation. Nestled in the beauty below the Rocky Mountains, you can dive into the beautiful scenery. Find yourself jumping into a lifestyle that is full of simplicity and luxury at our 80110 apartments. Come home to Falcon Run today.
Address
3488 W. Quincy Ave.
Englewood, Colorado
80110
Office Hours
Monday - Friday: 09:00 AM - 05:00 PM
Saturday - Sunday: Closed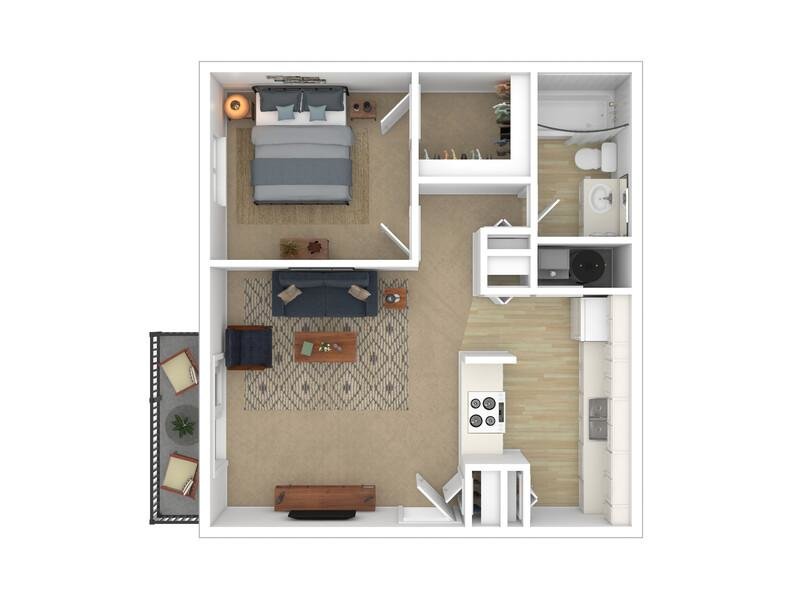 1 bedroom 1 bathroom
SQ FEET: 642
BEDROOMS: 1
BATHROOMS: 1
DEPOSIT: 500
PRICE: $1529
AVAILABLE: 1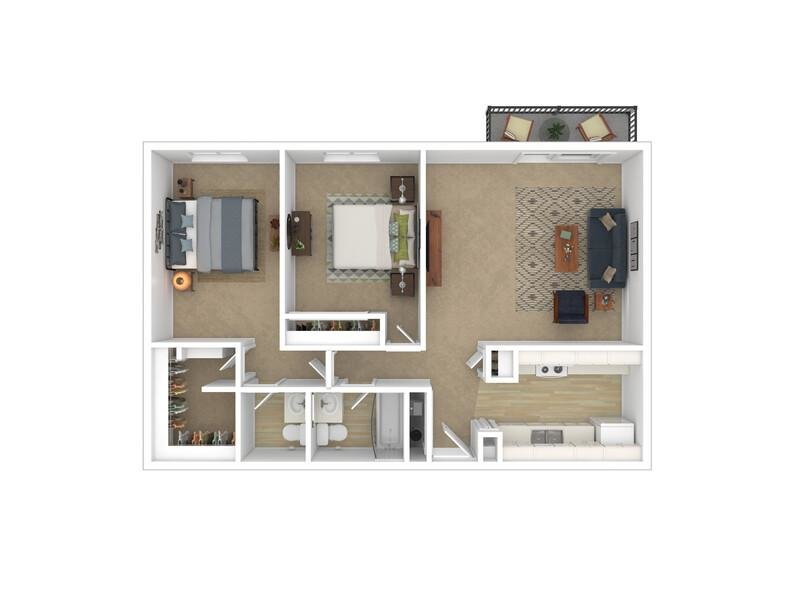 2 bedroom 2 bathroom
SQ FEET: 949
BEDROOMS: 2
BATHROOMS: 2
DEPOSIT: 500
PRICE: $1800
AVAILABLE: 2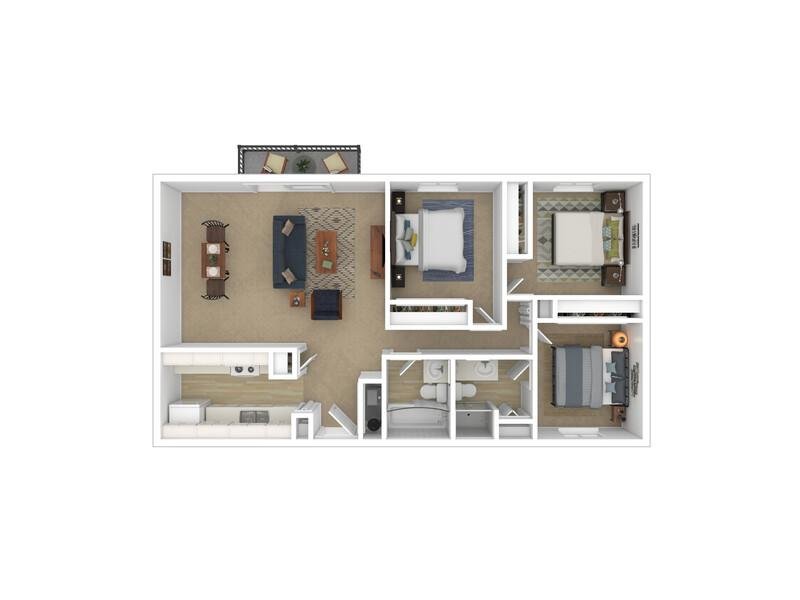 3 bedroom 2 bathroom
SQ FEET: 1064
BEDROOMS: 3
BATHROOMS: 2
DEPOSIT: 500
PRICE: $2200
AVAILABLE: 2
Apartment
Ceiling Fan
Carpeting
Private Balcony/Patio
Dishwasher
Stainless Steel Range Hood
Renovations
Stainless Steel Appliances
Breakfast Bar
Quartz Counter Tops
Walk-in Closet
Built-in Shelving
Linen Closets
Pantry
Hardwood-Style Flooring
Property
Specialized Swimming Pool
Poolside Lounge
Playground
Walking Trails
Doggie Stations
Emergency Maintenance
Duron Pierce-Love
Stars: 5
Kelsey helped me and my family out in a big way. She got us out of a toxic situation with a tenant below us and was able to relocate us to another unit for safety reasons. She's extremely helpful along with her maintenance team. If you are looking for a place to stay tryna falcon run is definitely it
Aug 19, 2023
Mary Ziegler
Stars: 5
The manager Kelsey is amazing! Very personable easy to talk with and will make sure your maintenance needs are taken care of and fixed. Thank you Orlando and maintenance crew.. :)
May 23, 2023
Amanda Hendrix
Stars: 5
Maintenance crew are great. this is the second time I've reported an issue and they respond same day and fixed whatever needs fixed in minutes, literally. thanks !
Apr 17, 2023
roy totman
Stars: 5
Apr 14, 2023
Talia Tschida
Stars: 5
Love this place! Clean and quiet. Maintenance is great here which is such a relief-guy Orlando is ON POINT! Prompt, friendly and efficient!!! Thank you guys!
Mar 14, 2023
mr smoove
Stars: 5
I love this apartment complex, management is pretty good actually, the facilities are a work in progress that have come a long way, and like everything else they're still improvements to be had. But what makes this place really great is the community of people we have living here, I like everybody. It's a wonderful place for the wonderful people. Im eager for more high-quality people to live here. (i probably shouldnt be saying this but i do try to make a regular effort to sweep through the parking lot at random times at night to ensure everything is safe and sound.)
Feb 13, 2023
mr smoove
Stars: 5
good apartment, i hate the guy who owns the beagle
Feb 13, 2023
Glossy Glass
Stars: 5
they need to kill the birds living here or something because every morning your waking up at 4 am
Feb 12, 2023
Glossy Glass
Stars: 5
great appartment
Feb 12, 2023
Asha J.
Stars: 5
Knowledgeable and helpful, friendly office staff.
Nov 28, 2022
Kendy Rivera
Stars: 5
The office staff is great to work with. Mayra was great with explaining all details and fees with out leaving details out if I wanted to move in soon.
Nov 28, 2022
Annalee Chavez
Stars: 5
Yareli was so helpful and answered all my questions.
Oct 23, 2022
Annalee Carrillo
Stars: 5
Yareli was so helpful and answered all my questions.
Oct 23, 2022
Rosa Aguilar
Stars: 5
Oct 23, 2022
Rosa A
Stars: 5
I'm really excited to can get my nice home since Yareli show me the place I loved her good treating to us and excellent service ,Thank you so much for everything Yareli
Oct 23, 2022
Erika Ramirez
Stars: 5
Mayra has amazing customer service skills. She listened and made me feel like I could potential call something a home soon. Went in on Monday and I left with so much hope. The property is very well kept and the office smelt amazing.
Oct 20, 2022
Daniel Ibarra
Stars: 5
we're glad to have both Kelsey and Mayra again as our managers in the office. Hopefully maintenance can keep up with this property
Oct 20, 2022
Mia Brennan
Stars: 5
Management was great helpful an friendly! maintenance, attentive prompt! Great place to call home, thanks for everything!
Oct 20, 2022
Shanel Segura
Stars: 5
Everyone is very nice and the maintenance guy James Bingham is very pleasant to work with and got all my questions answered and fixed everything I needed!!
Oct 19, 2022
Eric Burdick
Stars: 5
Just want to give a big compliment to the maintenance crew Greg and Jimmy since they've been on the whole place is look so much brighter and cleaner and maintained and just very happy with everything that the apartment complex is done in my stay there thank you very much Eric Burdick
Oct 01, 2022
Vanessa De Leon
Stars: 5
Kelsey and Yareli are both such a pleasure to work with. It is great to see the improvements at the property!
Aug 04, 2022
Felix Atencio
Stars: 5
Kelsey is the best property manager. She deals with things quickly and with a smile on her face! She's awesome.
Jun 23, 2022
Shana Claybourn
Stars: 5
I have lived here at Falcon Run for over a year now and with Kelsey being the manager here it has been amazing I have seen her handle this place by her self and get things done with no problems. I think that she has a way with people and her kindness and gentleness is just so powerful that you can't help but want to come and stop by the office all the time. Kelsey is such a sweet person I think that without her running this apartment complex it wouldn't be the same. Kelsey's attributes to this property and definitely respected you couldn't have chosen a better person, She gets the job done she's very assertive and she will make sure that all your needs are met here at Falcon Run so if you're looking for somewhere to call home come to Falcon Run
Jun 10, 2022
Matthew Garcia
Stars: 5
May 31, 2022
Mark Jr M
Stars: 5
Great location. Everything that you need is in a short distance. Importantly the staff are fantastic.
May 06, 2022
Susie Moore
Stars: 5
Greg, maintenance, came as soon as I entered a work order to repair some plumbing problems I had. I had to leave for work and when I had returned he had completed all requested work PLUS cleaned up and repaired other items that a precious maintenance guy had left. SO thrilled!!
Nov 11, 2021
Vincent Creazzo
Stars: 5
They were amazing. 10/10 amazing service and amazing people skills, great neighbors with a clean property. I'm happy 😊
Nov 05, 2021
Bella Ferrari
Stars: 5
I stopped by Falcon Run to grab some quick information to help my son with his apartment search. The young lady who was there was really nice, she mentioned they had an apartment they could show me if I had a couple of minutes. She was able to answer all my questions and showed me the apartment which I thoroughly enjoyed. We ended up doing a video tour with my son so he could see the place as well.
Aug 16, 2021
Ana Peinado
Stars: 5
Es muy profesional en su trabajo , da una excelente atención hacia los residentes y tiene interés en solucionar nuestras dudas
May 17, 2021
Mary Robinson
Stars: 5
Kelsey and Mayra are the best Managers we have had at Falcon Run in a very long time! Love all the improvements that are happening! Thank you!
May 14, 2021
George Montoya
Stars: 5
They did an amazing job and helping me through the process of applying they were very kind and respectful. Major kudos to the two of them for their help! Thank you
May 14, 2021
chris rieker
Stars: 4
Under new management. They seem to be much more professional and significantly more respectful, usually with a pleasant demeanor. My maintenance issues are being resolved quickly and well. They fix the problems instead of bandaiding. Management is responsive to requests. Addressing all of my situations in a reasonable amount of time. They are currently renovating and I loook forward to the positive changes they are bringing with them. Much better personal and environment.
Dec 31, 2020
john studer
Stars: 5
I came to Falcon Run as a new resident and was instantly floored by the renovations that the new management has done. Kelsey made sure to listen to my rental needs and found me my perfect home with ease. Never did I think I'd find an apartment with such a beautiful kitchen- so excited to call this place home!!
Dec 29, 2020
Lindsay Baca
Stars: 5
This place is great! Lived here 3yrs, and would still be there if I didn't have to move for work. Clean, spacious apartments. The manager is super professional, and handles every concern promptly. She is kind, and always working to ensure a clean, safe environment. The Manager Rhonda is one of the best things about this place. I sure will miss it here, and I highly recommend living here!
Mar 26, 2019
daisha connell-leasor
Stars: 4
love this place nice people , nice pool area, lots of space and clean
Dec 03, 2018
Ryan Hatfield
Stars: 5
I've lived here for almost three years and have had a great experience. There is a real sense of community here and as long as you aren't a trouble maker, you're left alone.
Jul 25, 2018
Lesley G
Stars: 4
I've never had a problem living here.. My neighbors are friendly and the manager is very respectful.. If YOU don't cause drama, no drama will arise.. These places are huge and the price is incredible!!!
Nov 03, 2015
Nick Cox
Stars: 5
awsom place to live..managment is great.clean fun and all around good ppl.,.
Mar 03, 2015
Kristina Goebel
Stars: 5
great management, friendly neighborhood, beautiful pool!
Jan 15, 2015